Powerful technology that lets you
move valuables.
ship art
pack furniture
install sculpture
sell collectibles
move valuables.
Anywhere.
ARTA is a digital platform and API delivering global white-glove logistics and services
Get Started
Get quotes for free, in seconds!
The ARTA system
ARTA is a powerful suite of digital tools backed by a team of logistics experts. We make it easier to coordinate and fulfill shipments for unusual, oversized, or high-value items. Get rates and book instantly, so what used to take days now only takes a few clicks.
Strengthen and streamline your operations
Extend your global reach
Provide a better customer experience
Scale your business faster
Learn More
Robust technology to move precious goods
Generate instant quotes. Receive automated packing recommendations. Add additional services such as installation and insurance. Enjoy a seamless checkout flow. Whether you manage shipments through our platform or integrate our API, ARTA is a single access point for control and visibility from door to door.
Explore Our Tech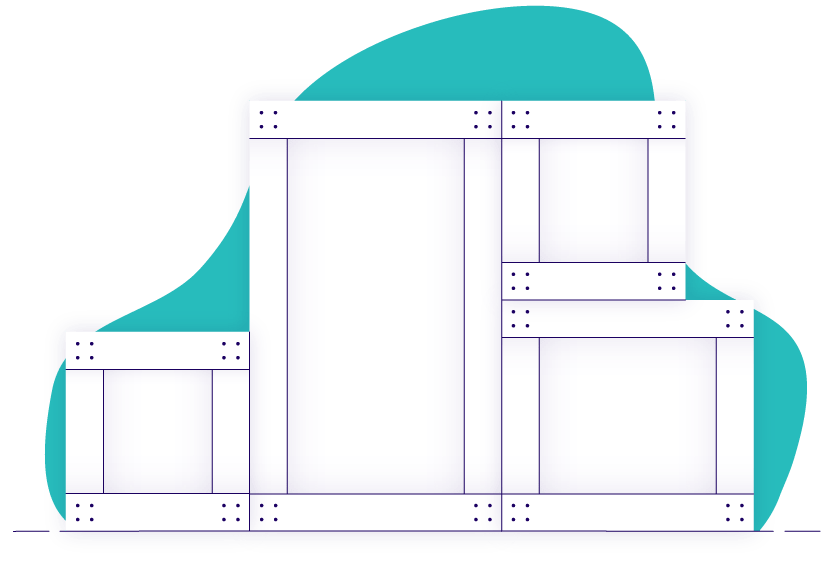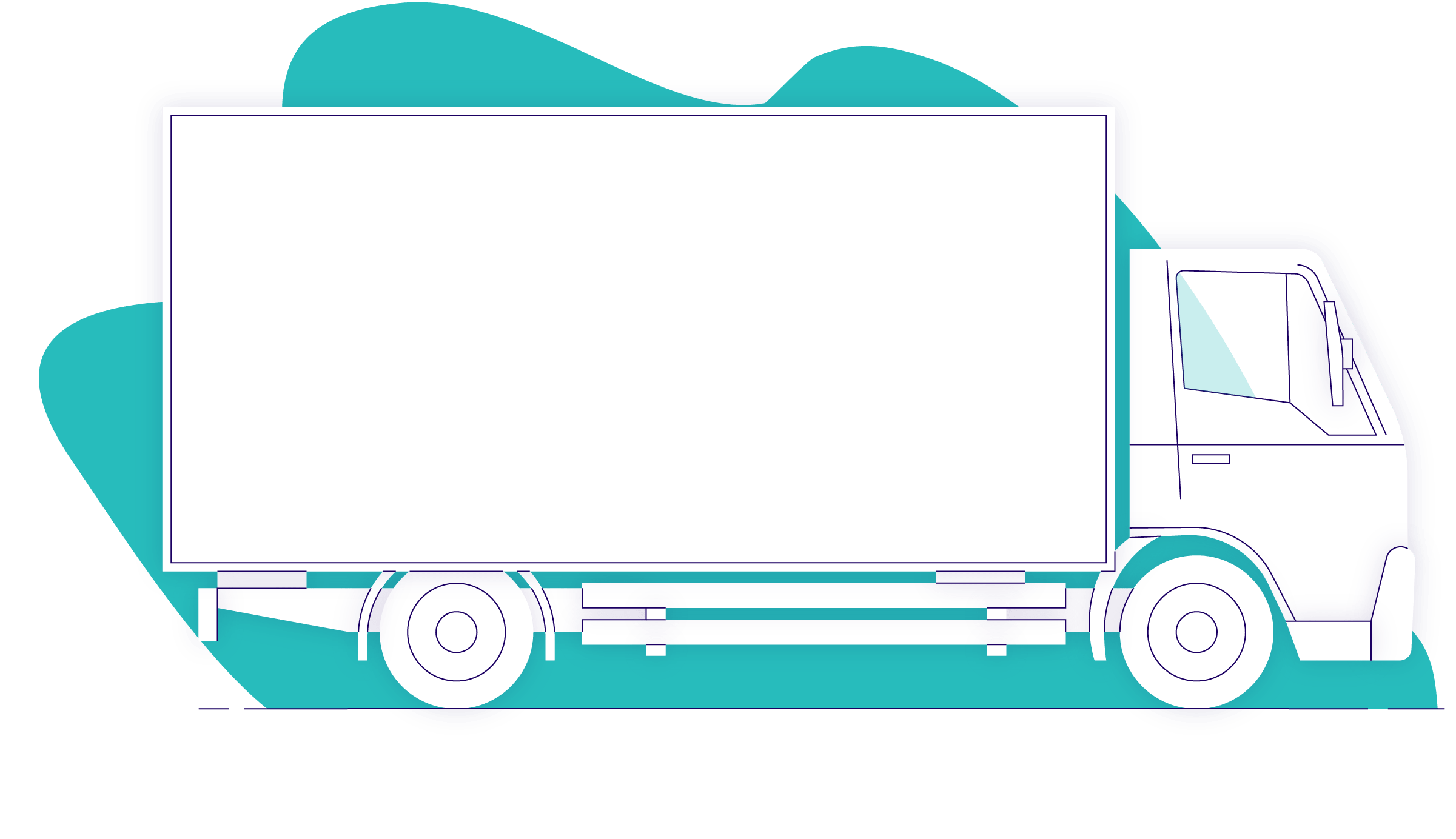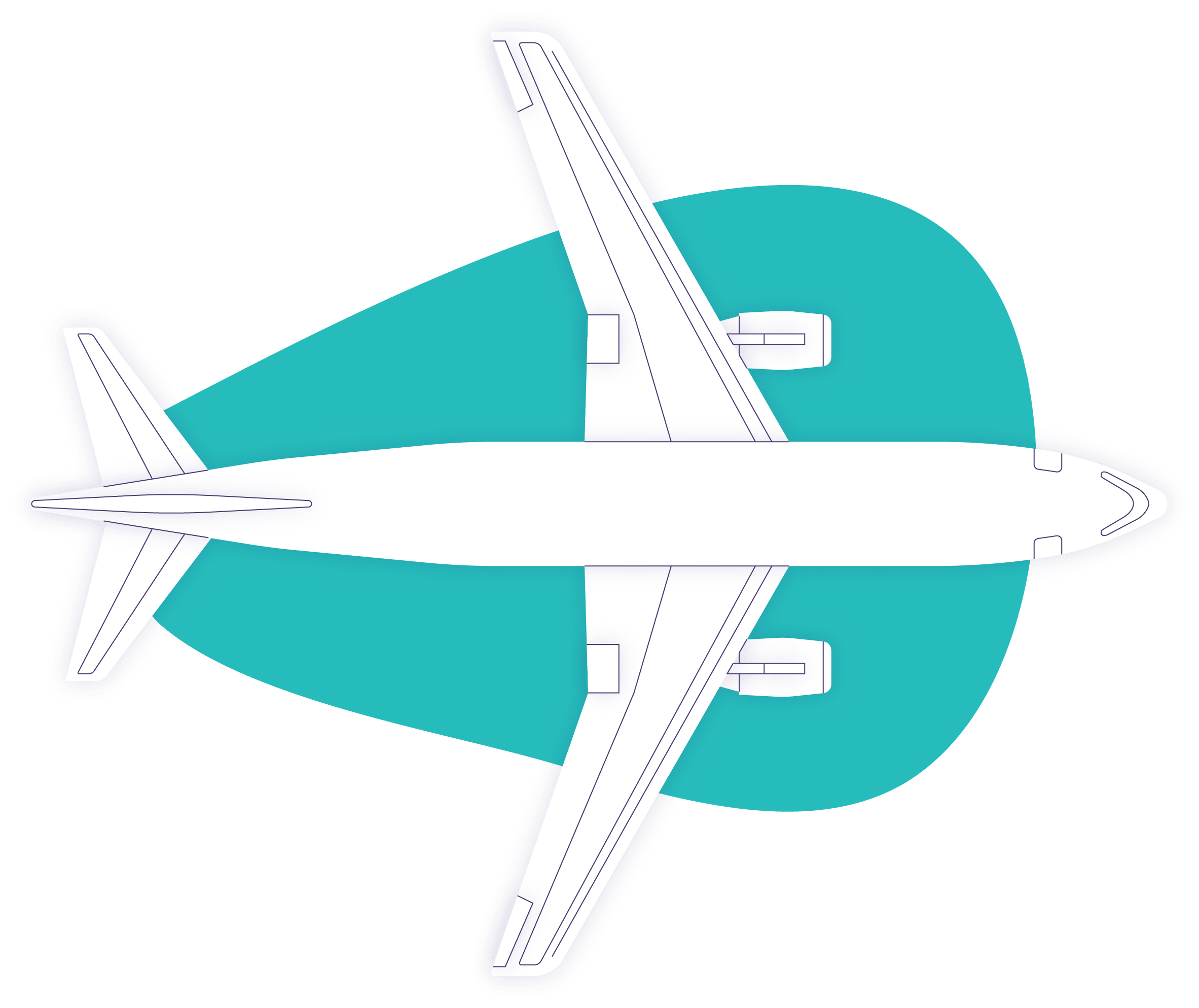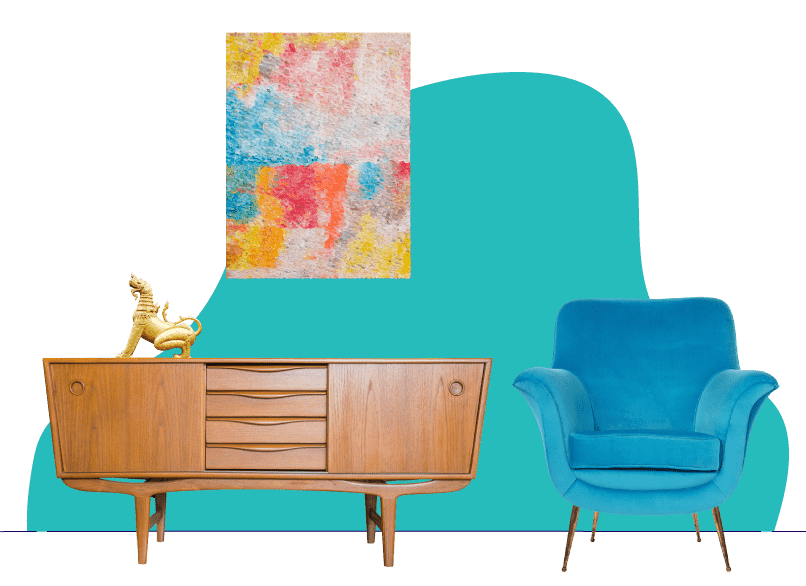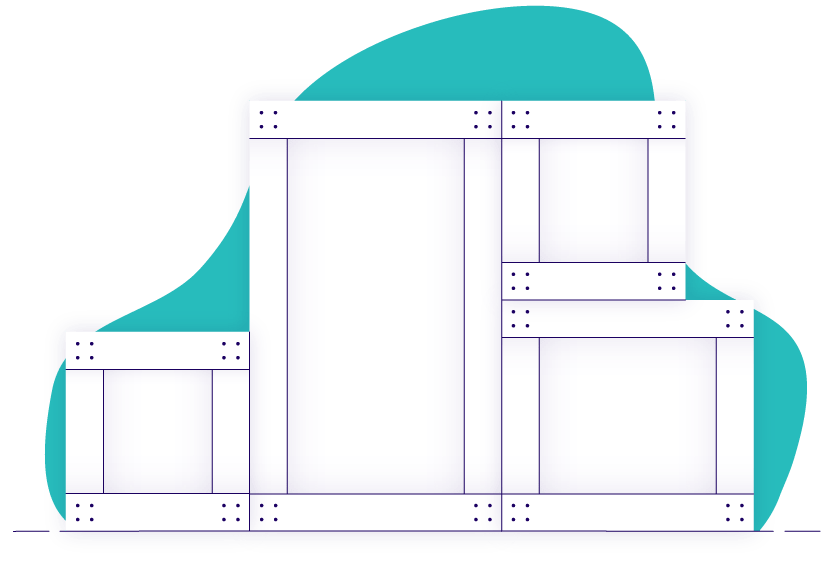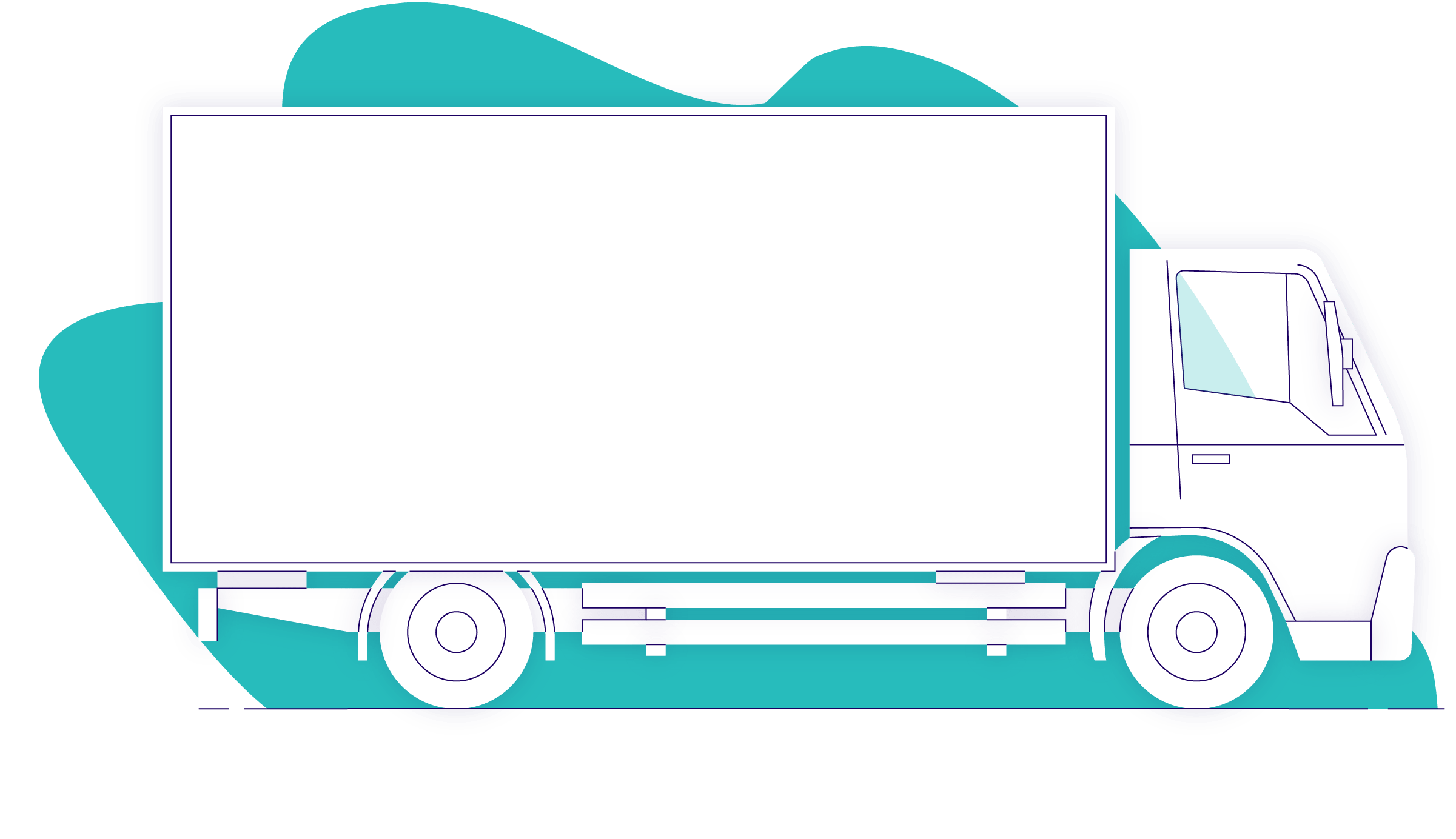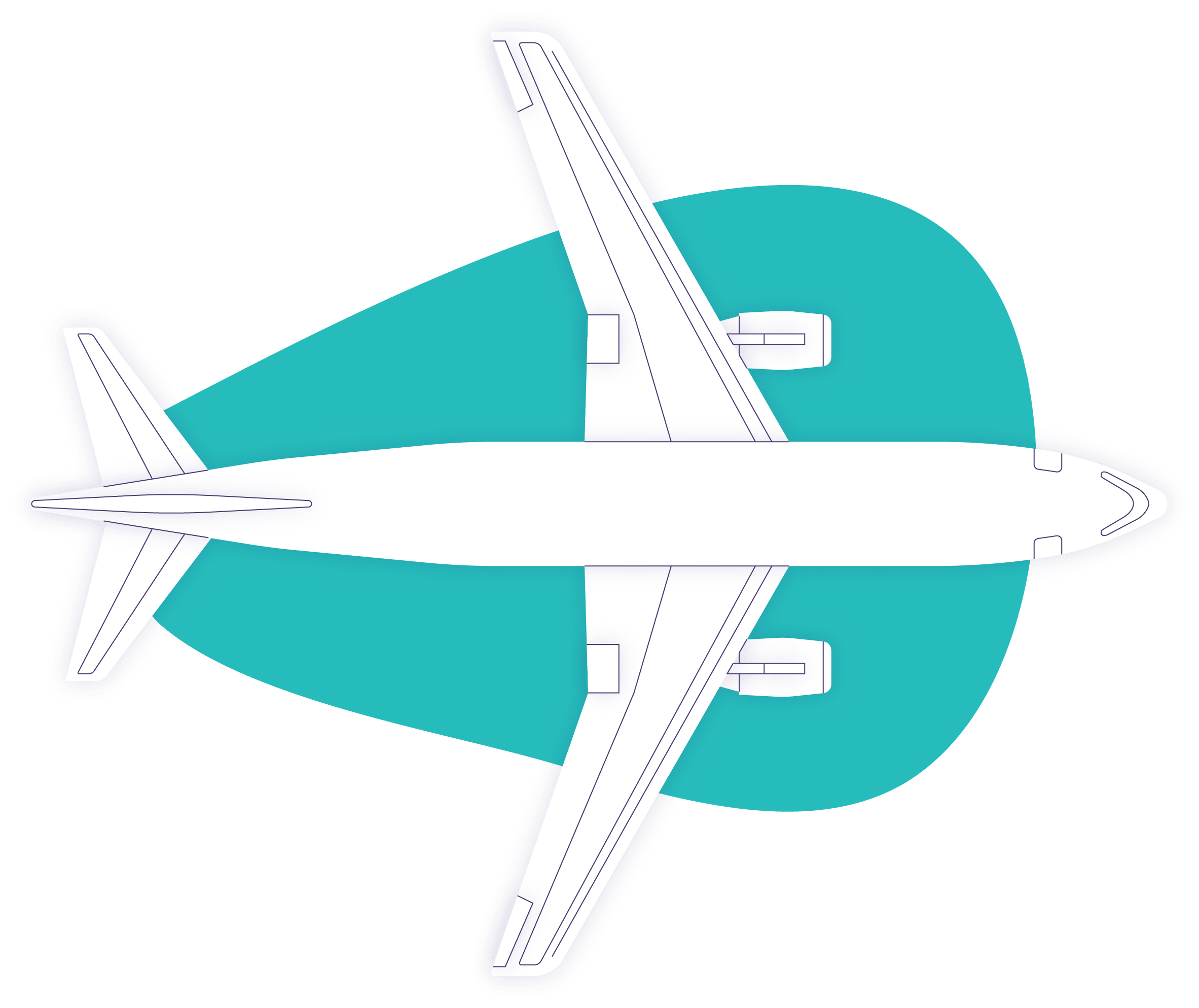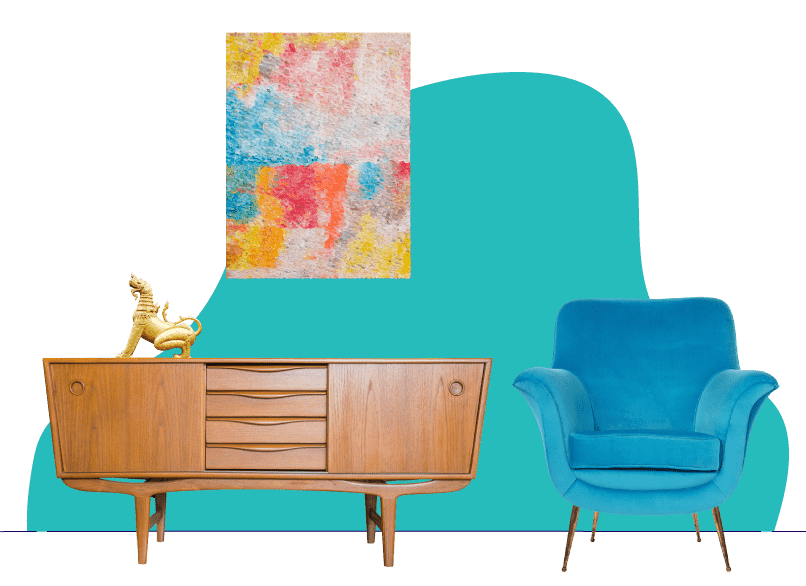 Sending a newly acquired painting across the country?
We get you competitive rates on shipping, handling, and protective packaging.
Need to get an antique armoire through customs?
Our experienced team can handle all the paperwork.
Assembling a collection of blown glass sculptures for an exhibition?
Count on us for door-to-door project management for every item.
Need to get an antique armoire through customs?
Our experienced team can handle all the paperwork.
A team of experts at your service
With decades of experience in white glove logistics, our global team is here to support you. Whether you consider us an extension of your operations team, or choose to fully outsource your logistics, we're ready to help.
Meet Our Team
Trusted by global industry leaders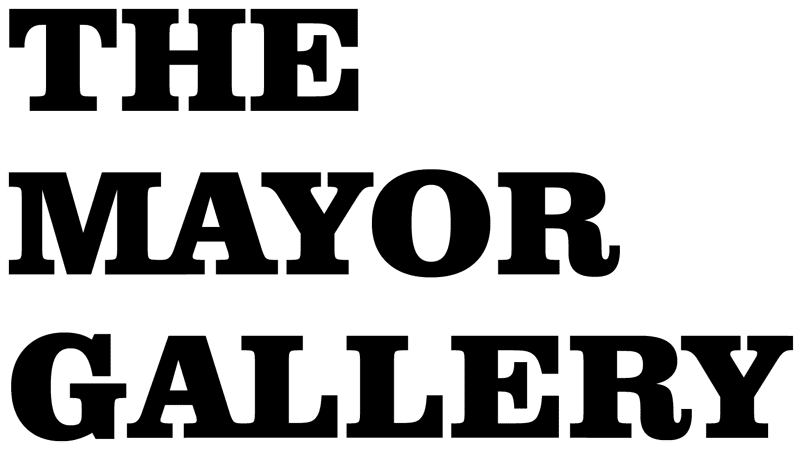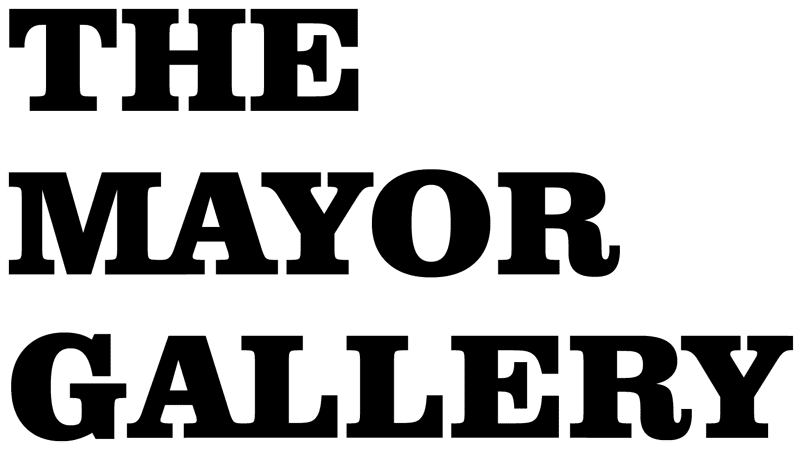 So much more than shipping
Packing. Insurance. Customs. Installation.
ARTA offers flexible, reliable options and value for a full range of services—even ones you may not realize you need. Whether you are shipping locally or globally, we can provide parcel to premium solutions with comprehensive project management.
View All Services
See what we can do for you
From small businesses to global marketplaces and hobbyists to seasoned professionals, ARTA has helped thousands of clients save time, add value, and eliminate headaches—no matter how simple or complex their needs.
A worldwide logistics network
ARTA has a network of over 500 trusted service providers in 55+ countries—and we're growing every day. Our unique offering gives you both the digital tools and physical fulfillment solutions for moving items requiring extra care.
If you're a high-quality logistics company looking to expand your coverage and better service your clients' needs, apply to join our network.


About Our Network