Team Arta
We're more than a technology platform
We're a team of experts with decades of combined experience in the worlds of white glove shipping and user-centric technology.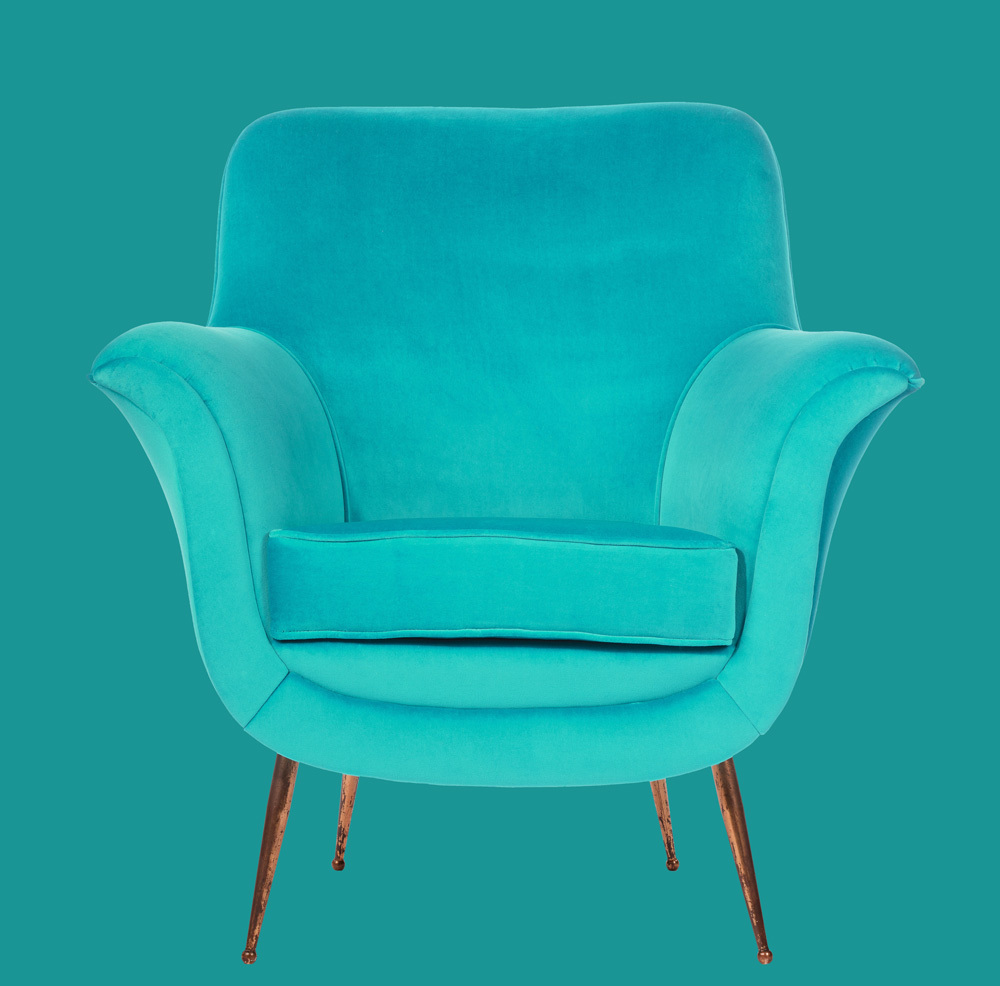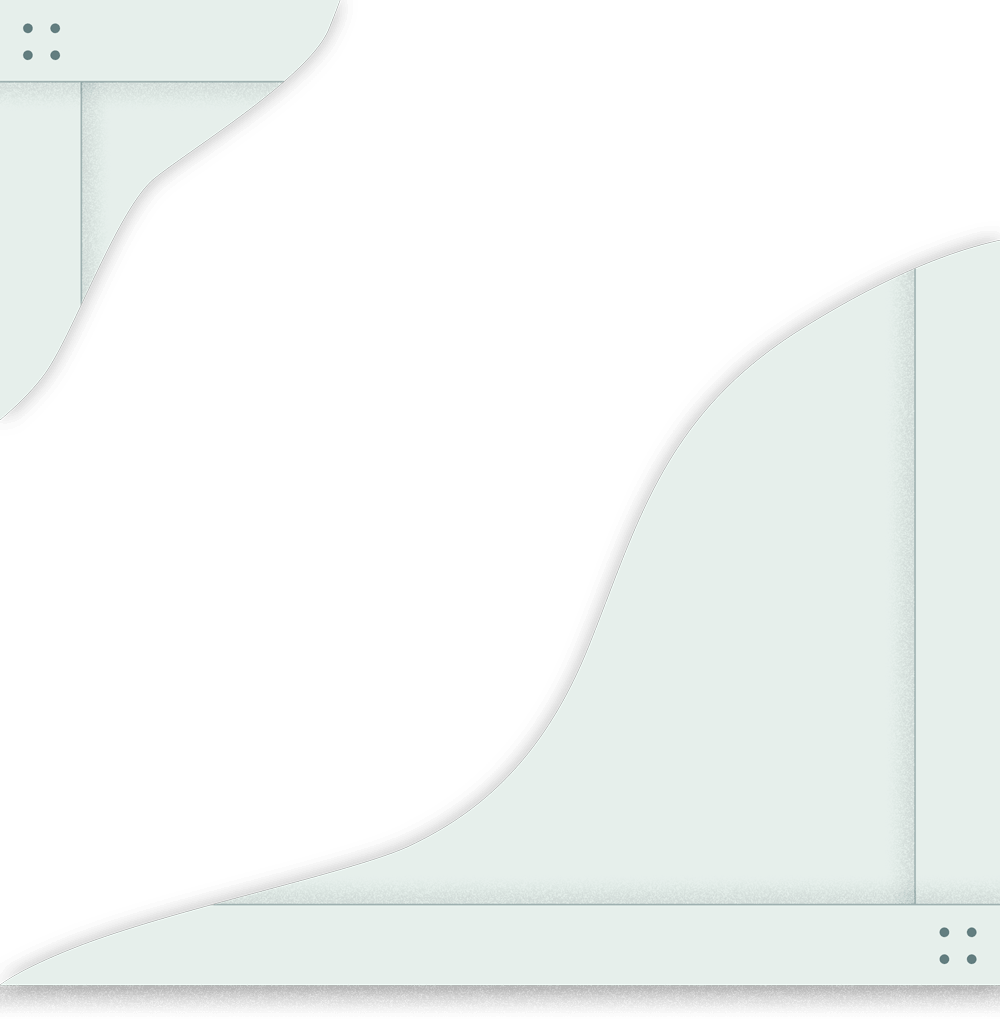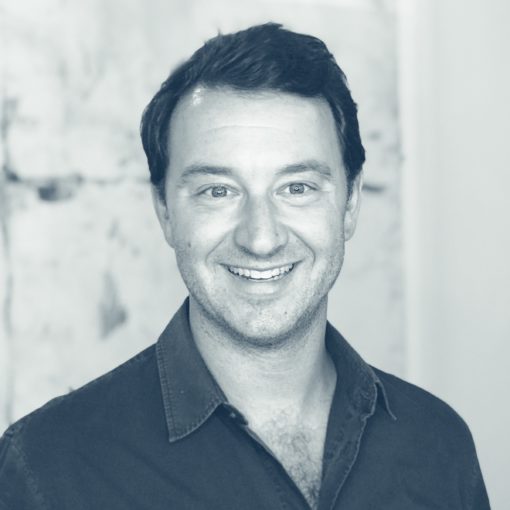 Adam Fields
Founder & CEO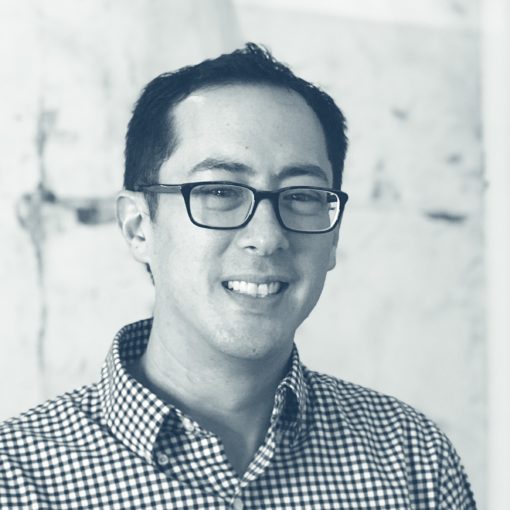 Shawn Adams
Senior Frontend Engineer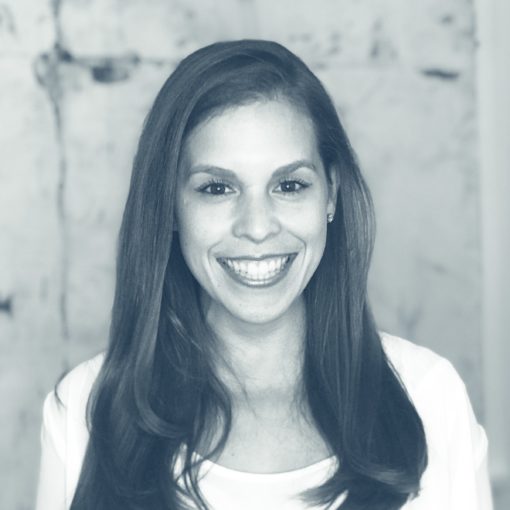 Meredith Blechman
Head of Marketing & Partnerships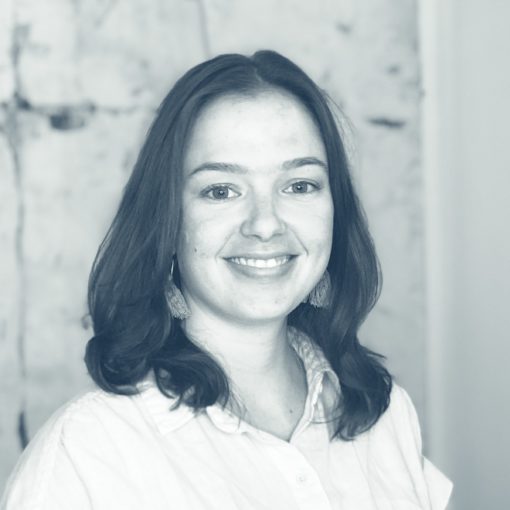 Lauren Brewster
Shipping Manager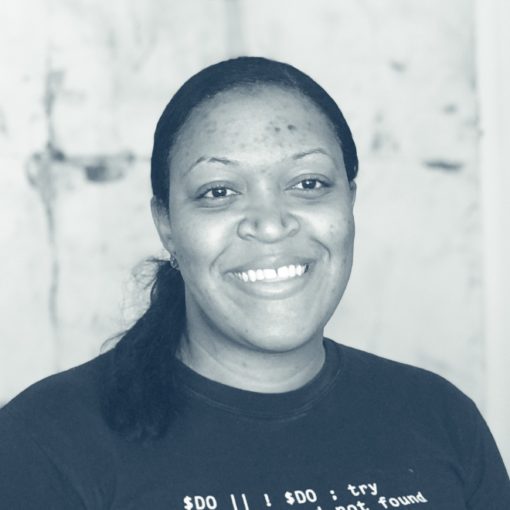 Teresa Brooks
Senior Data Scientist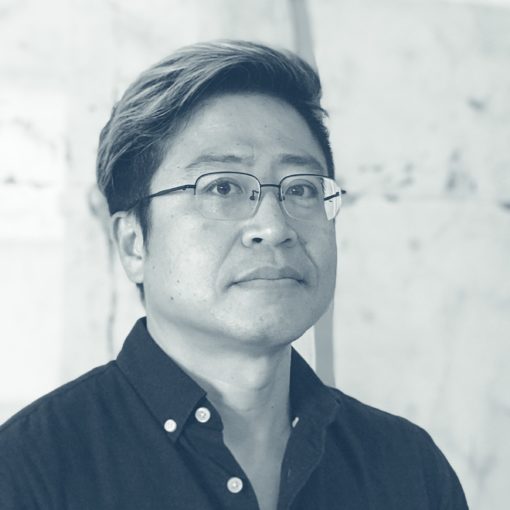 Jay Choo
Senior Software Engineer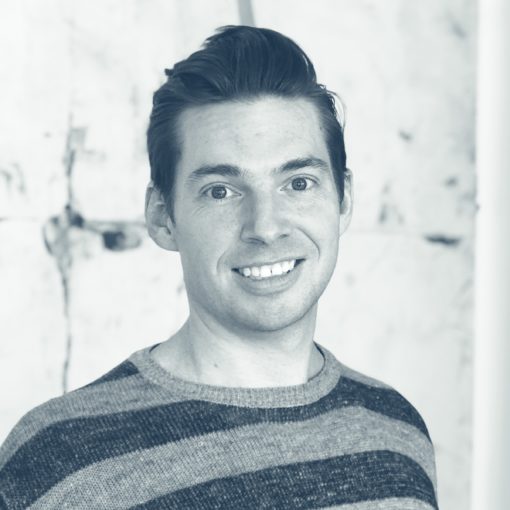 Darren Dodson
Head of Operations & Logistics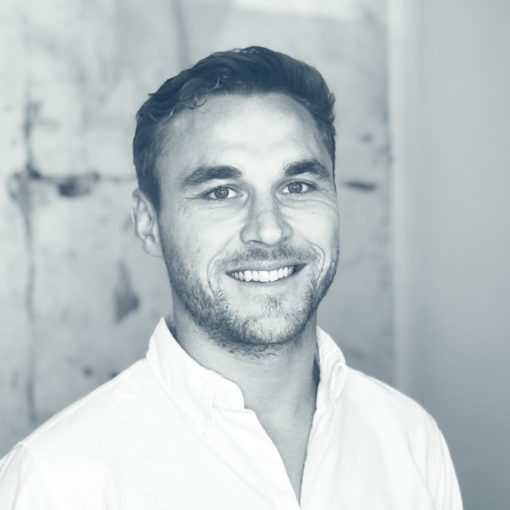 Robert Eustace
Director of Sales & Development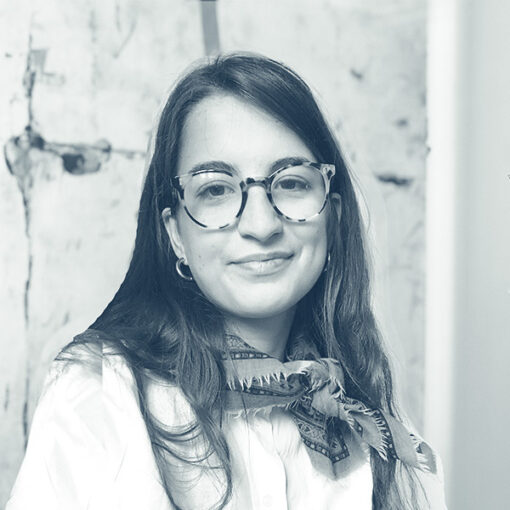 Sara Fridvalszky
Operations Associate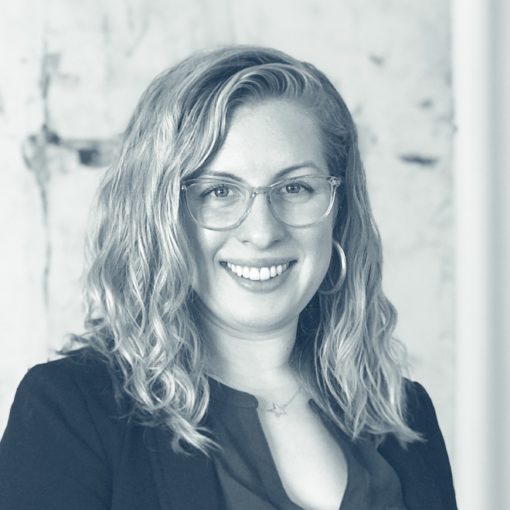 Heather Funk
Director of International Shipping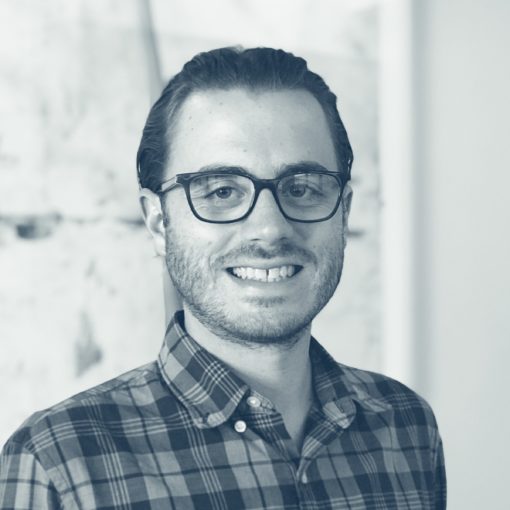 Tyler Haughey
Director of Client Services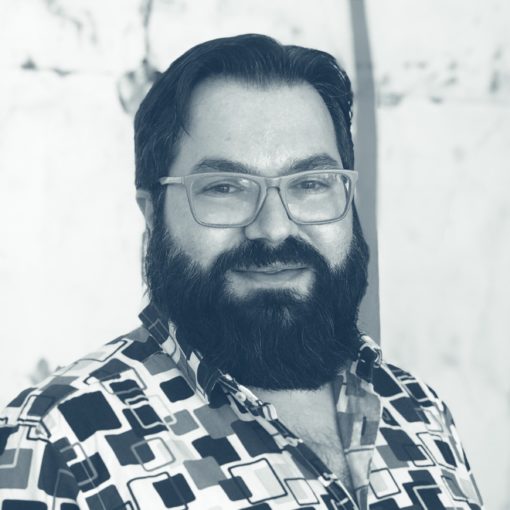 Craig Holden
Director of Engineering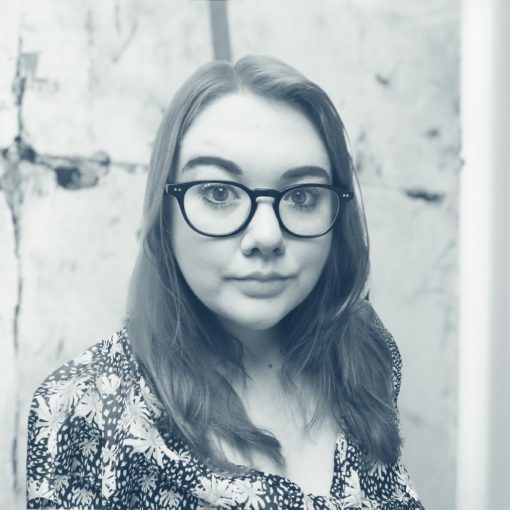 Aalish Leece
European Shipping Coordinator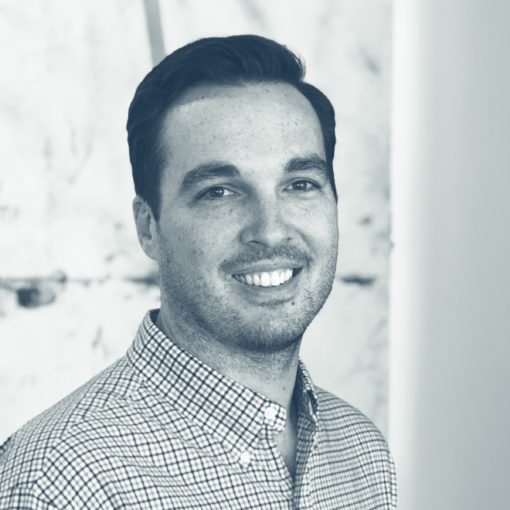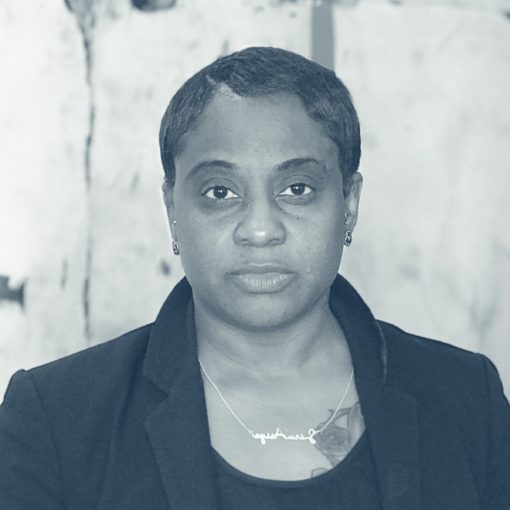 Lisa Matto
Accounting Manager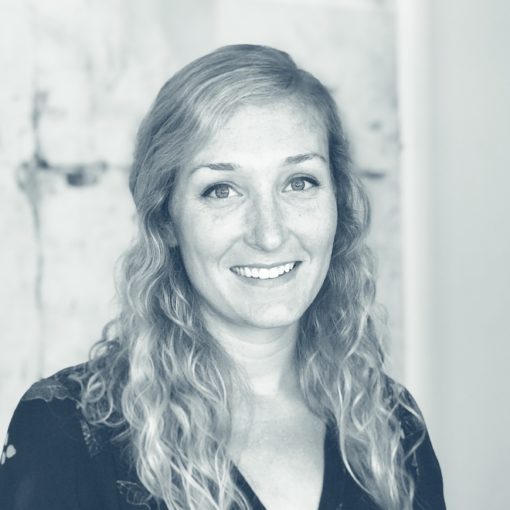 Molly Messersmith
Sr. Director of Operations & Implementation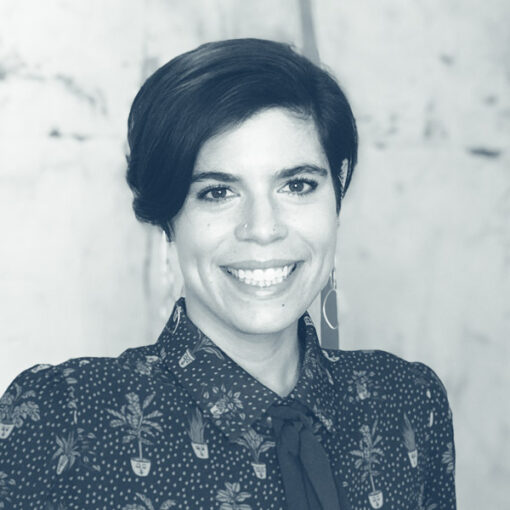 Joselyn Mujica
Director of Product Management
Kazi Naznin
Lead Software Test Engineer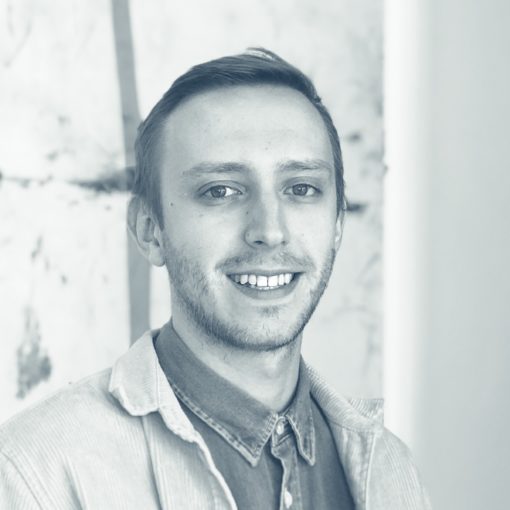 Dakota Peschel
International Shipping Coordinator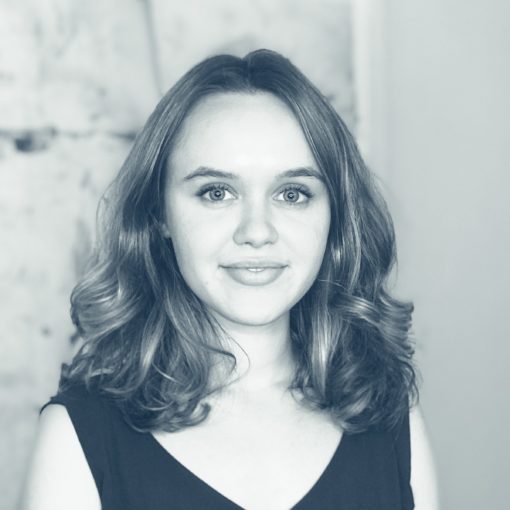 Sarah Seiler
Shipping Coordinator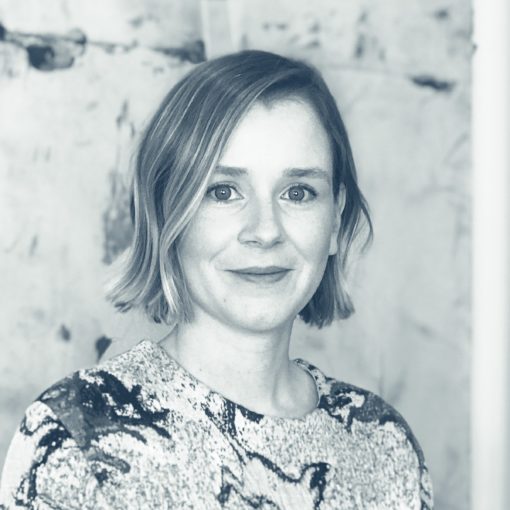 Nikki Malloch
Director of Product Design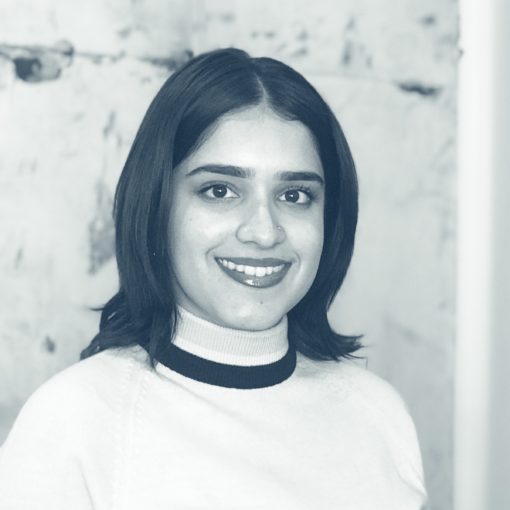 Sam Sylvander
Operations Associate
We find solutions
As experienced shippers, handlers, gallerists, and logistics experts, we've lived and breathed the intricacies of transporting high-value items. Where you might find pain points, we find solutions.
We go the extra mile
White-glove customer service is our bread and butter. Whether you outsource all of your shipping needs or only use us to fill in the gaps, we are here to help.
We are global
We know logistics challenges are not limited to 9-5—or even to one time zone. Wherever you are in the world, we've got you covered.
Our Story
Have you ever done something and thought, "This should be a lot easier?" That was exactly what ARTA founder Adam Fields realized while overseeing operations and logistics for Artspace.com, a marketplace for contemporary art. The logistics industry for fine art was still operating largely on pen and paper, and an unnecessary amount of time, money, and resources were focused on post-sale fulfillment for both online and offline sellers.

Inspired by the ancient Greek city Arta, known as a hub for transportation, ARTA launched in 2015 with the goal of building technology that streamlined fine art shipping and made both seller and supplier operations more efficient.

After a few years, it became apparent that there was a similar need for ARTA to ship other types of goods as well: furniture, antiques, jewelry, wine, cars… any item requiring extra care or specialized handling. Today, ARTA's powerful technology is accessible from an API and online platform.
500+
service providers in our global network
21
people on our team (and growing!)
2
offices in NYC & London
Affiliations & Accreditations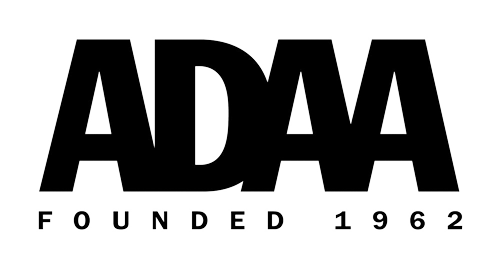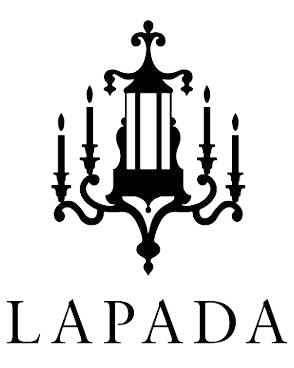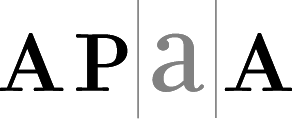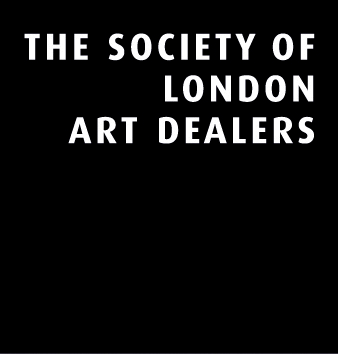 Licensed US Customs Broker
Motor Carrier 969884
Work at ARTA
We are always looking for energetic and solution-oriented people to join us. Our team of engineers, logistics specialists, designers, product managers, marketers, sales people and client liaisons bring diversity of thought and experience to our product everyday.
Perks and Benefits
We've got you covered
Our benefits package includes medical, dental, and vision coverage. We also offer a 401(k) plan, commuter benefits, and paid parental leave.
Every voice gets heard
Our weekly team meetings and bi-annual company strategy sessions provide opportunities to contribute and positively impact the future of the business.
Happy hours
We enjoy catered lunch once a week and a pantry stocked with snacks. We host quarterly happy hours so our clients can get to know our team and other folks in the industry. Our two offices get together twice a year for a summer soireé and holiday party.
We give back
We are proud to support Free Arts NYC, and take time throughout the year to volunteer at Free Arts days. We encourage our employees to suggest other organizations we can support or be involved with.