Our Tech
Harness the power of logistics technology
A single management platform for you and your team.
A powerful API for your business and customers.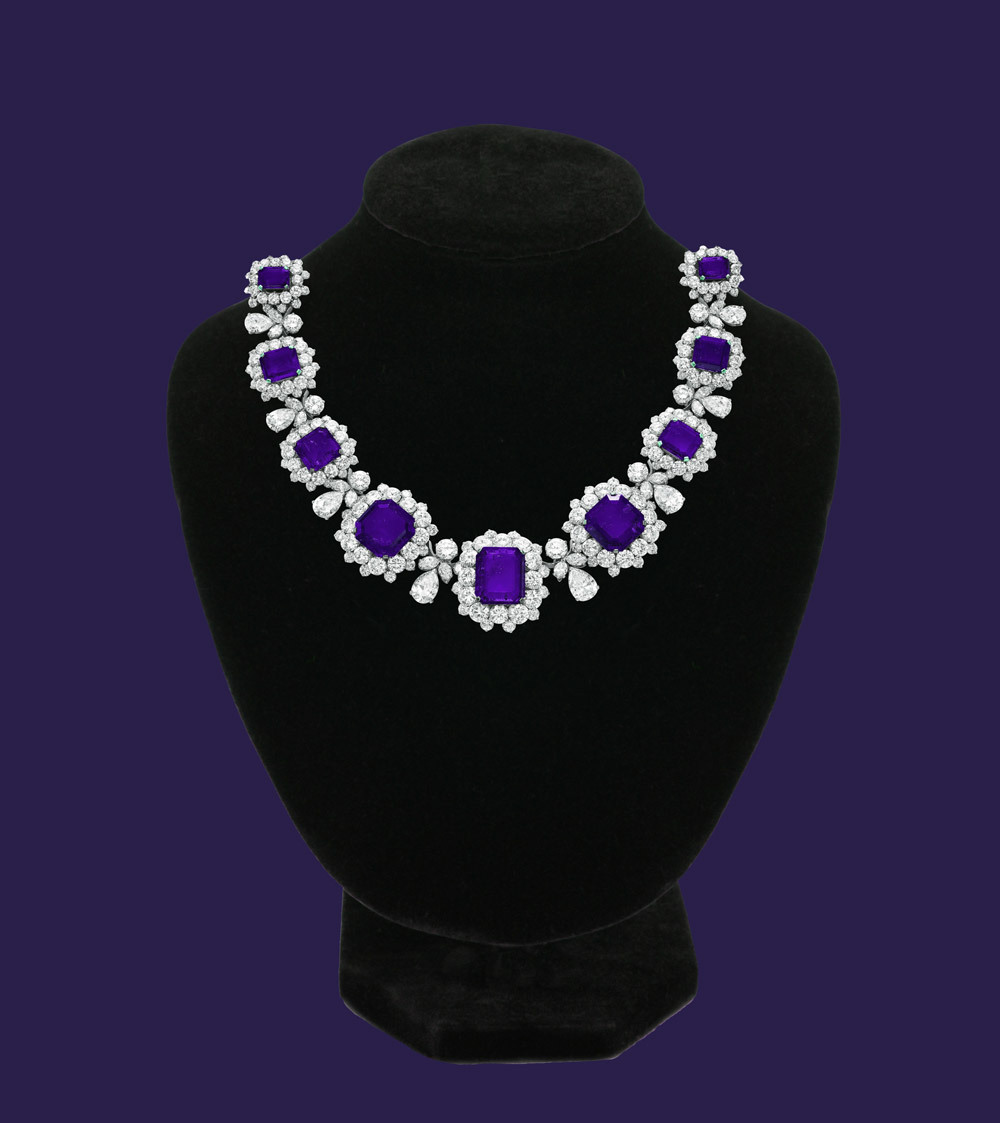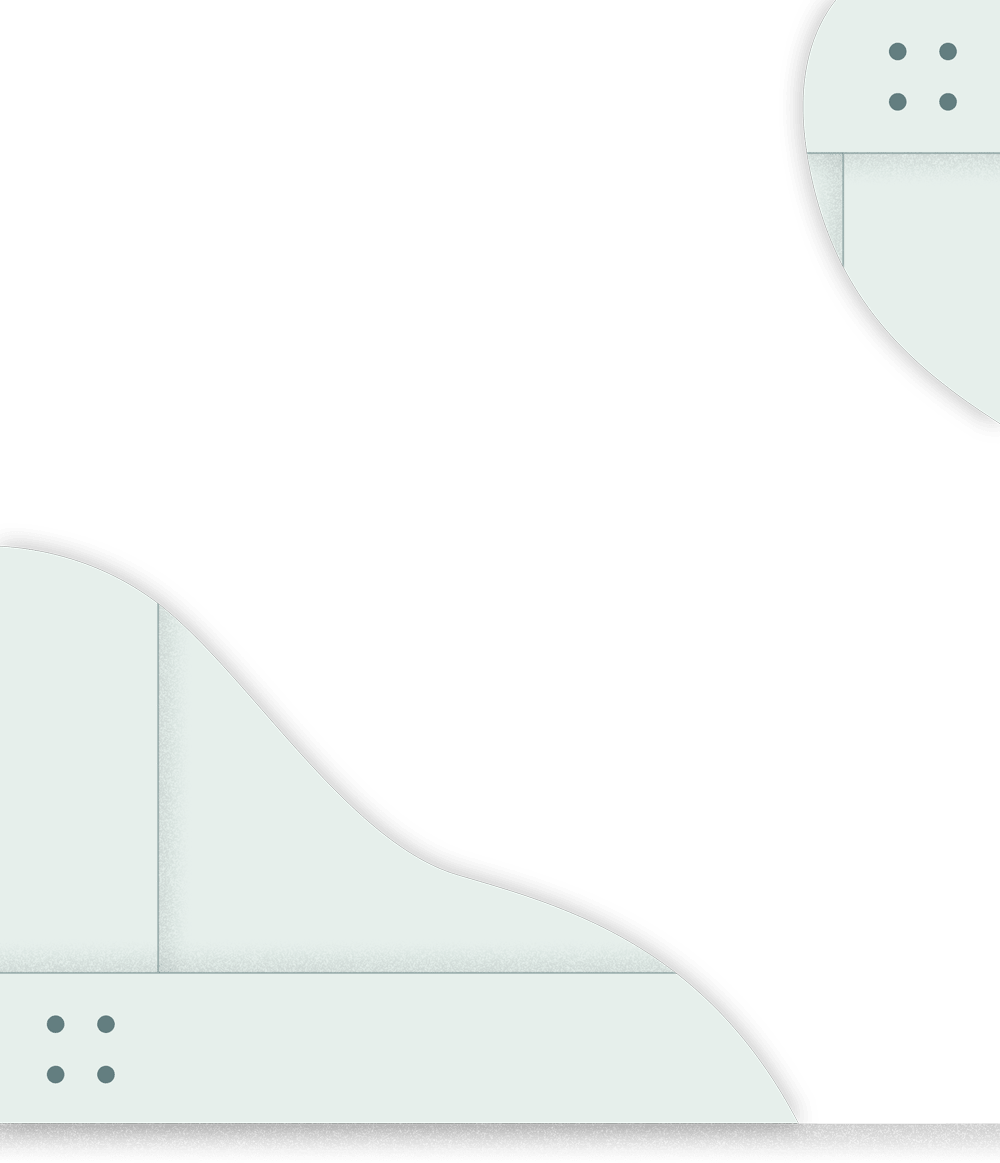 The Platform
Our platform is accessible at anytime, from anywhere.
Get instant, guaranteed quotes
Generate bookable quotes within seconds for almost any shipment. Save and share them with your teammates or clients from one secure link.
Compare custom quotes
What used to take weeks now takes less than a day. For requests with more unique considerations, ARTA can provide multiple options from specialized carriers to choose from.
Add logistics services
Need packing? Insurance? Customs clearance? Installation? Get instant quotes for additional services—or talk to our experts for recommendations.
Keep it all in one place
Quotes. Documents. Schedules. ARTA keeps everything organized, making it easy to access and share anytime. Give your whole team unprecedented visibility and control.
Get quotes for free, in seconds
The API
Our API integrates seamlessly into your digital platform so your customers can instantly calculate shipping and handling costs for their purchases, elevating their customer experience.
Customize your settings
Our API is easy to configure, letting you do business your way. Take advantage of our full network, or set parameters to only book with your preferred logistics professionals. Empower your customers to select from multiple shipping options or choose to offer a single rate.
Improve operational efficiency
Having greater insight into shipping and logistics costs up-front eliminates countless hours spent gathering estimates and manually entering data into internal systems. This allows operations teams to focus on more strategic projects that can enable overall growth for your business.
Grow your business
Expand your fulfillment footprint to drive more sales – whether you're looking to branch into new categories or geographic regions. Our global network of providers lets you reach new audiences while leaving the logistics to us.